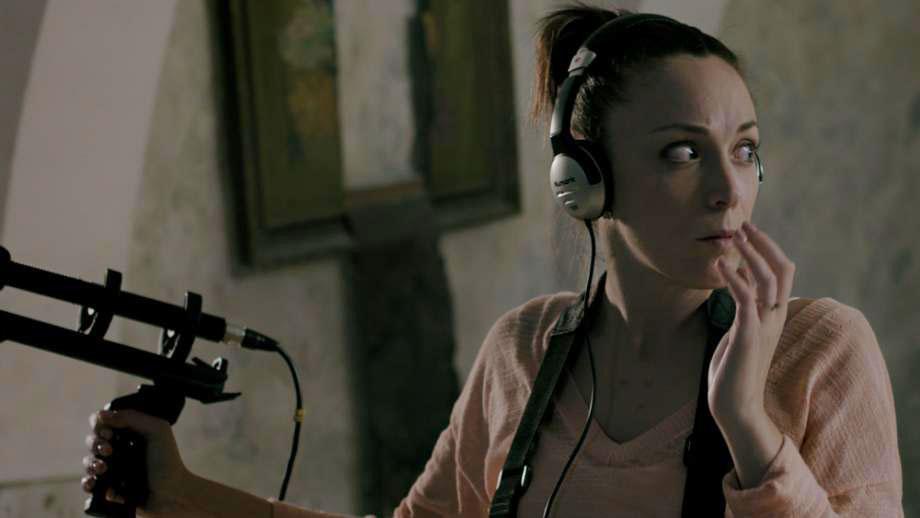 Maltese Film at Siskel!
March 20 and 24, 2020
As many know, Hopleaf owes its name and identity to the Maltese beer Hopleaf Pale Ale, popular during Michael and Louise's travels on Malta in the late 80s and 90s, when we were exploring  Michael's ancestral homelands. It's a small country but as we've seen the last few years at Chicago's E.U. Film Festival, Malta has produced some remarkably good movies, the best of which made good use of its distinctive look and feel. You might want to check out this one—there's even a discount code you can use! Showtimes are
Fri, Mar 20th 6:15pm

Mon, Mar 23rd 8:00pm
THE WEEPING HOUSE OF QALA
[HEMM DAR IL-QALA]
2018, MARK DONEO, MALTA, 85 MIN.
WITH LAWRENCE BUONTEMPO, LOUISE DONEO
See the Maltese film THE WEEPING HOUSE OF QALA at the
Gene Siskel Film Center of the School of the Art Institute…
's 23rd Annual European Union Film Festival March 20 or 23! A desolate mansion abandoned behind high walls on the picturesque island of Gozo, off the coast of Malta, is the setting for an intense ghost story-turned-psychological drama loosely based on the novel "The Children of the Dead" by Elfriede Jelinek.
Bonus: Use promo code "HOPLEAF" for discounted admission of $7 ($5 off)!